Demo Festival
Moving modular typography displayed at Amsterdam Central.
An initiative organized by Studio Dumbar, Demo Festival overtook the displays at Amsterdam Central to showcase motion design across the globe for 24 hours.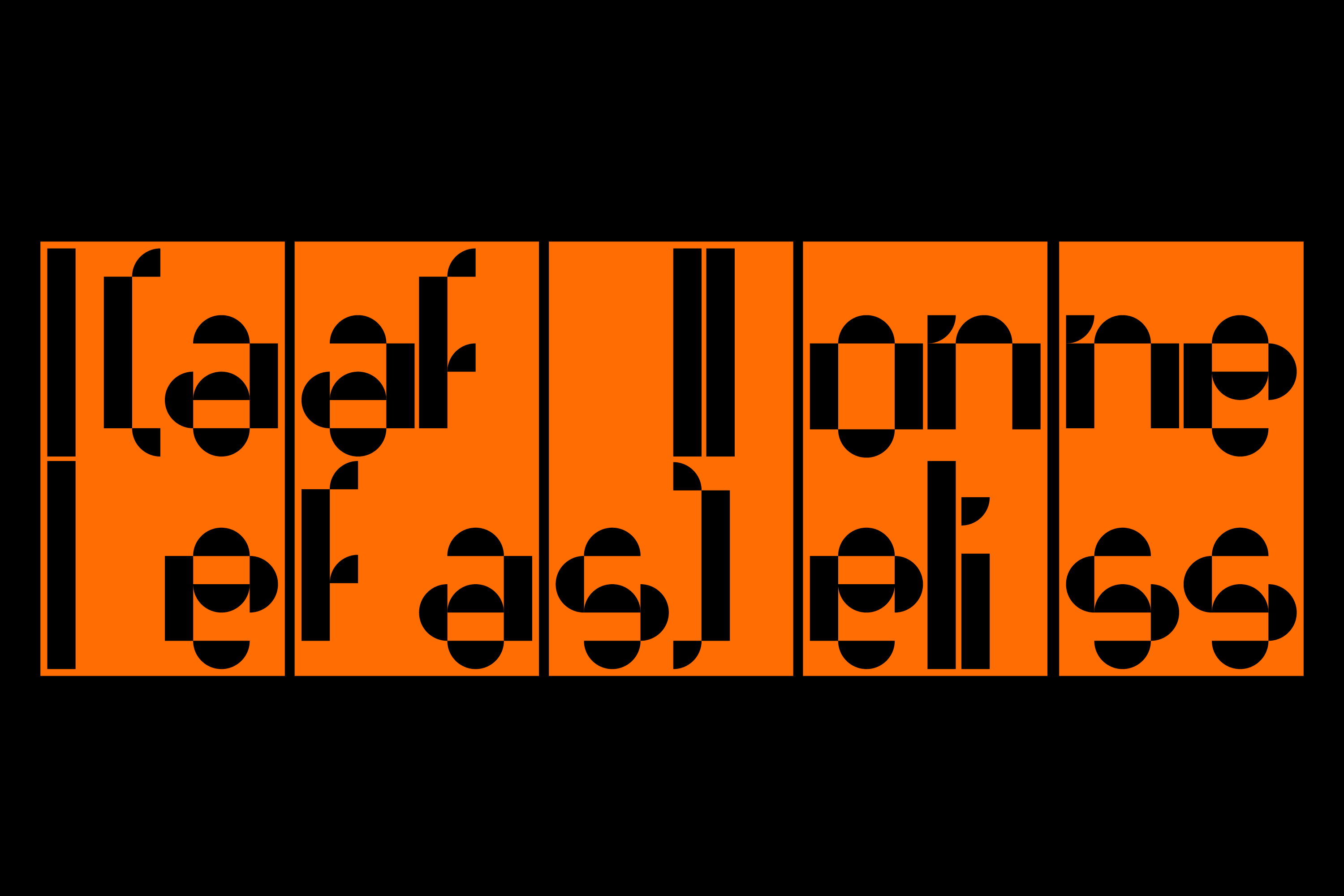 An experiment in modular typography and motion, the piece is a retelling of the poem "l(a", by EE Cummings, which, when the text is laid out horizontally, reads as "l(a leaf falls)oneliness".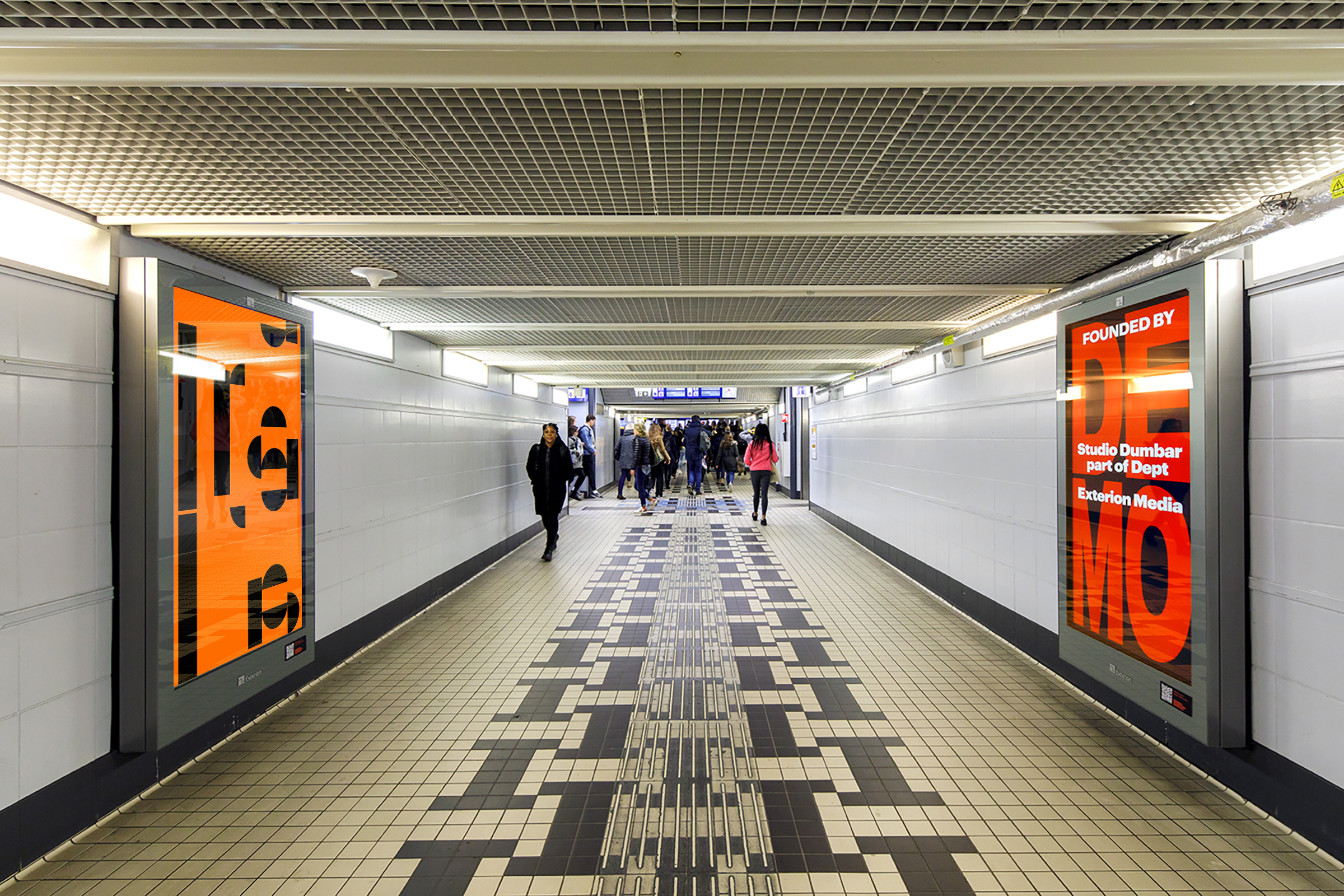 Using a similar methodology to Cummings, where words become more visual and integral to the text's reading, the letterforms become more visual and graphic, woven into a grid that informs the movement of the poem's stanzas.