Oblique Strategies
A series of moving posters based on a deck of cards by the same name.
First created in 1975 by Brian Eno and Peter Schmidt, the cards are a method for breaking creative block by offering challenging constraints that encourage lateral thinking.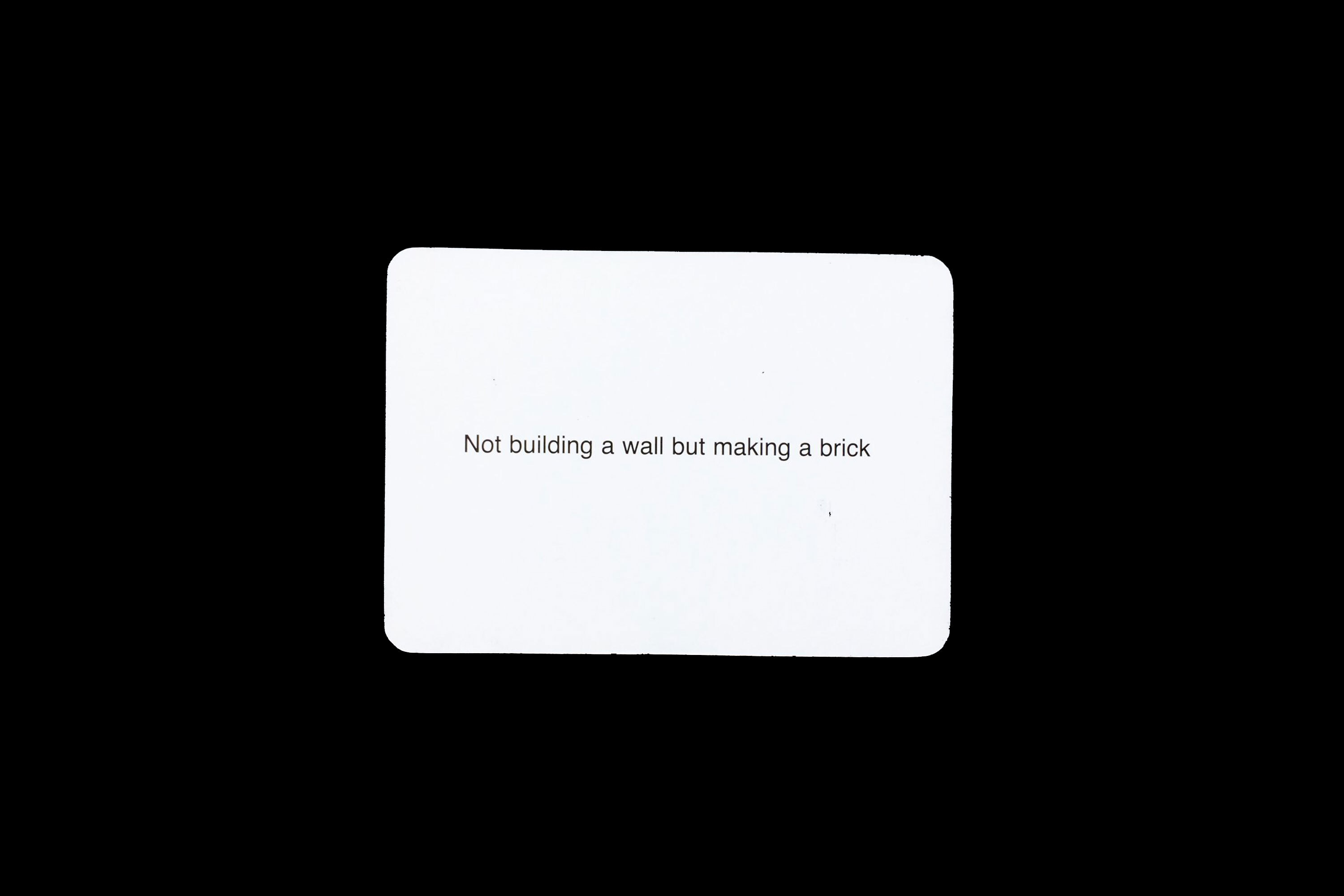 Although the strategies are traditionally used to generate new ideas, here the strategies have been reinterpreted to experiment with typography and motion. The posters use two constraints: use the phrase "Oblique Strategies" in typographic form and engage one of the strategies. Examples of strategies include "turn it upside down", "tidy up" and "water".
Strategy: Turn it upside down