Żywieckie Suwakowanie
Identity for an annual low-brass festival in Poland where trombonists and tubists from around the world gather to make new music.
The name, in Polish, combines the sliding of a trombone with Żywiec, the name of the city where it's held. The identity takes the same cue, extending the wordmark like the sliding of a trombone.

The system applies the same logic to layout, allowing for a range of iterations and degrees of expression.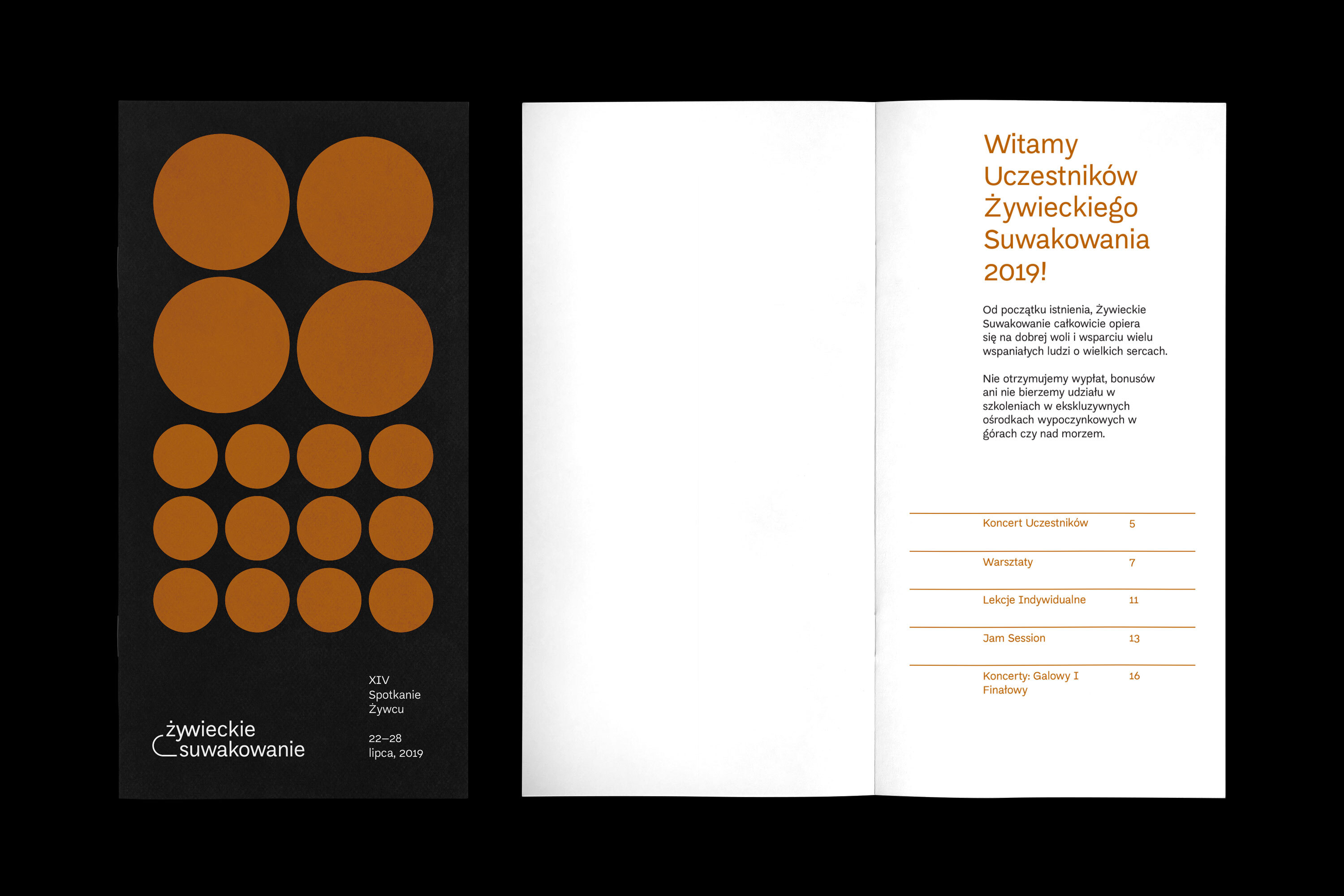 The typeface, Di Grotesk, is designed by Polish type foundry, Three Dots Type.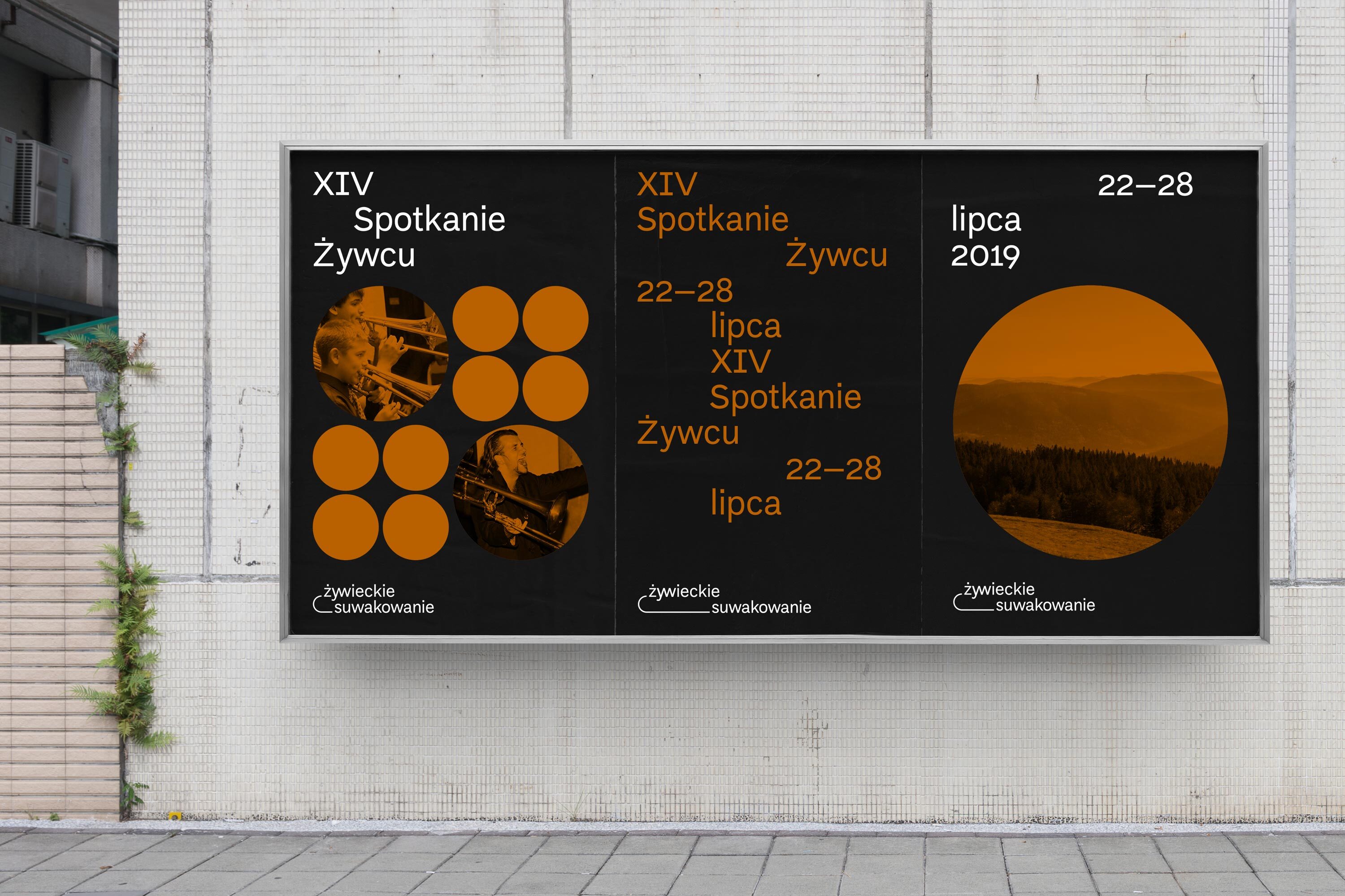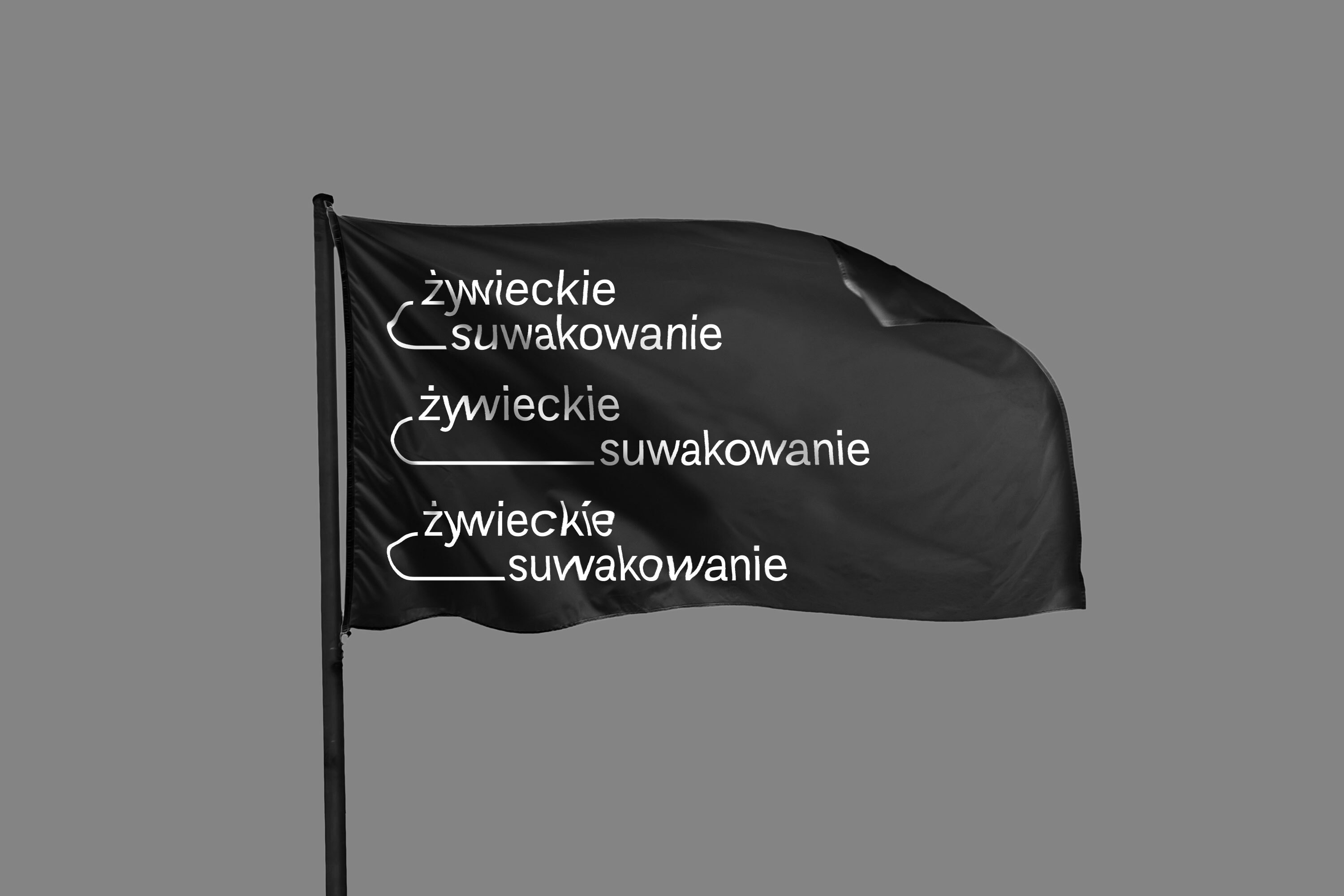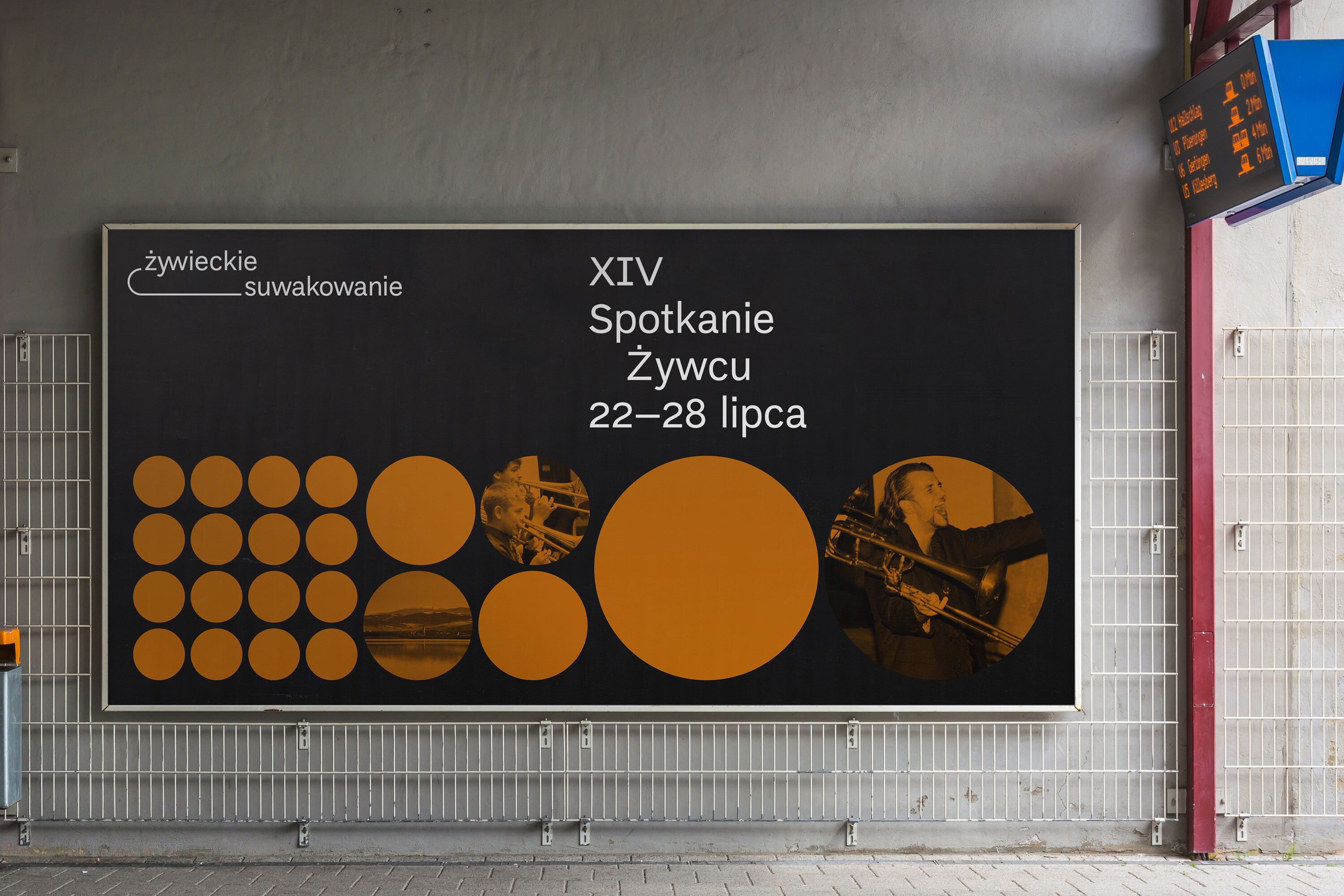 Credits
Studio
Order
Role
Design, motion
Creative direction, design
Hamish Smyth